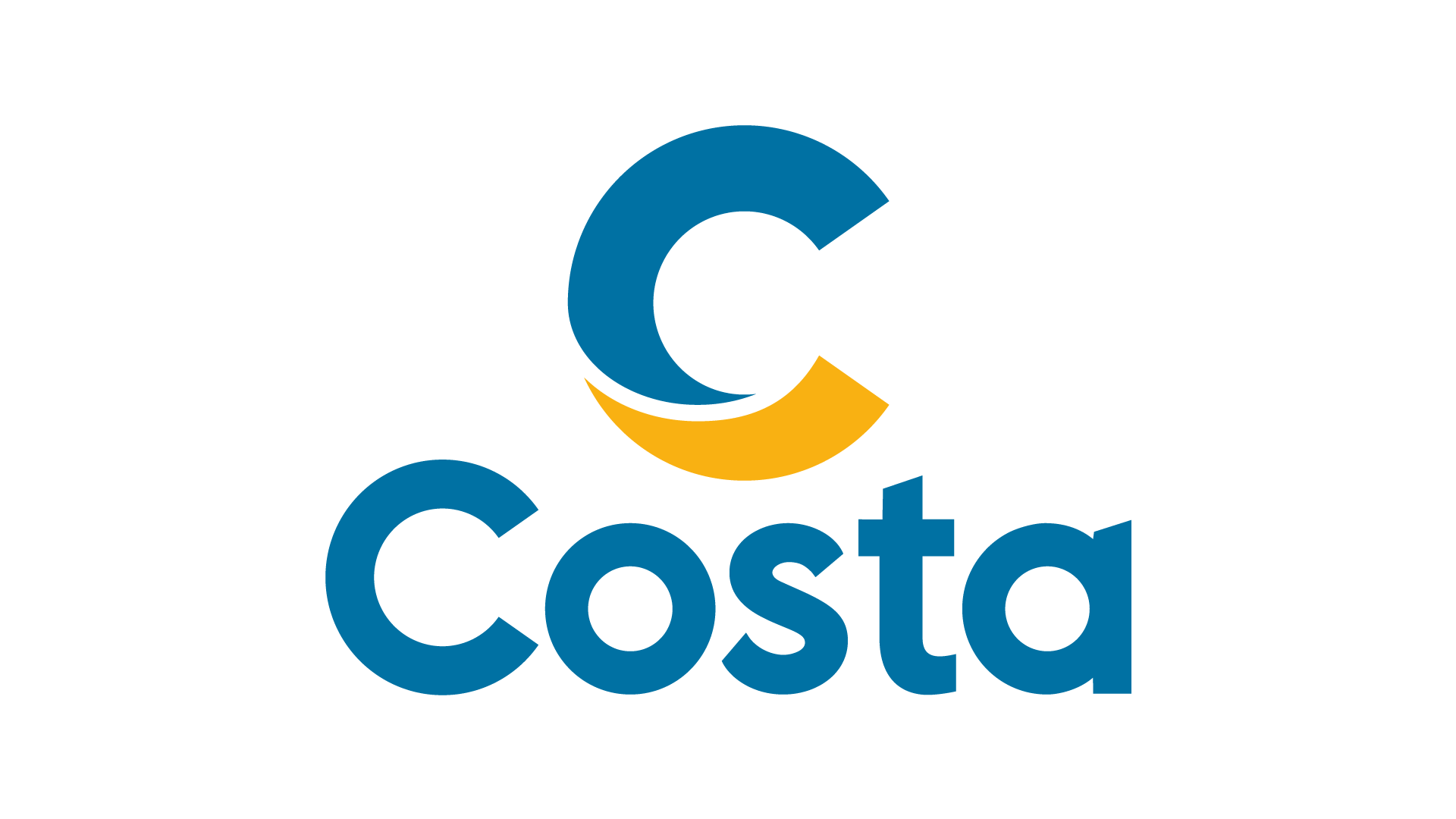 Convert your Volare points into Costa Vouchers
Choose your cruise among the most beautiful destinations in the world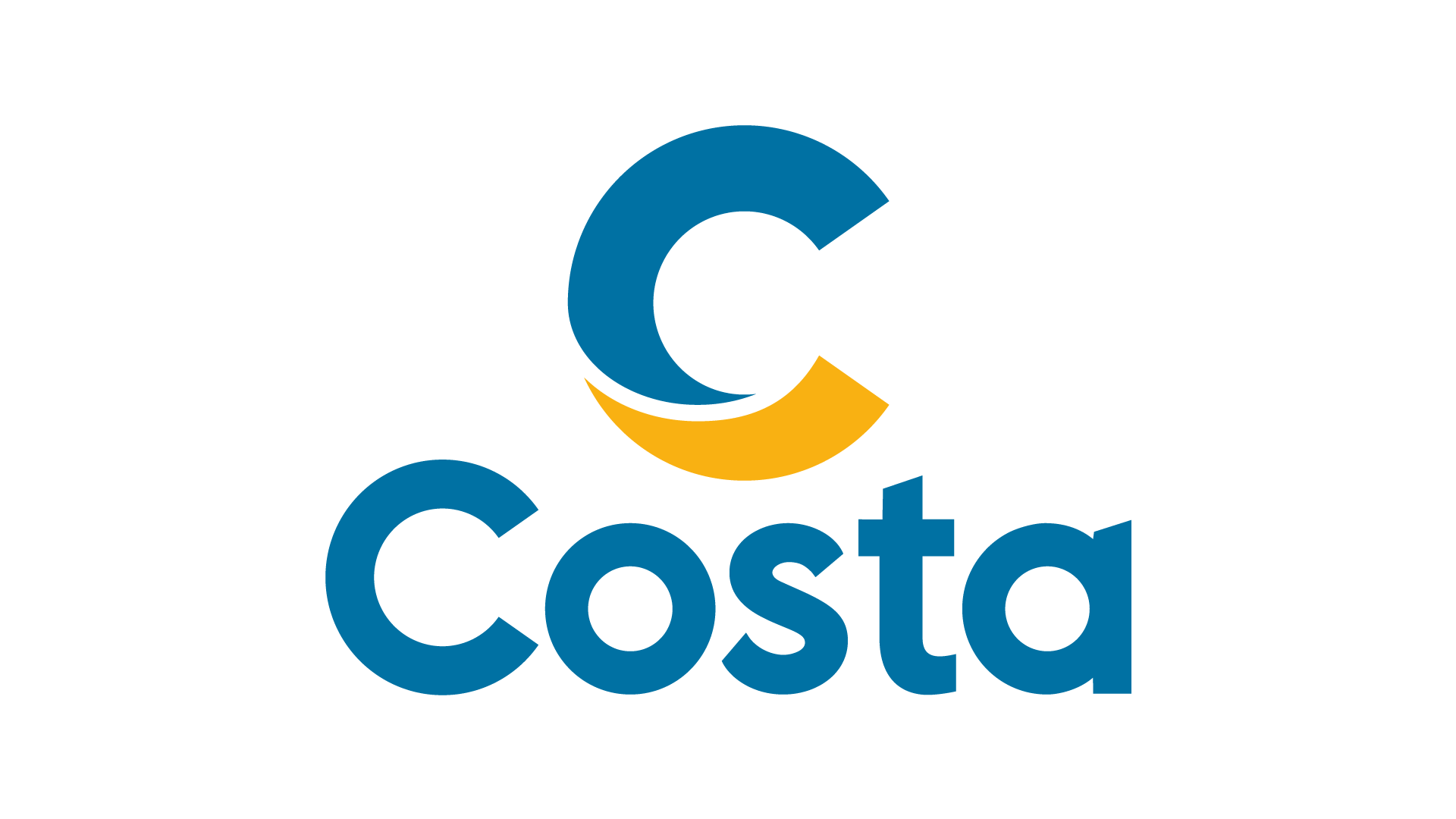 Extended description of the initiative
Costa is the only cruise company to fly the Italian flag and is part of the Carnival Corporation & plc Group, listed on the London and New York stock exchanges, the world leader in its sector. For 75 years it has been synonymous with Italian hospitality and style.
Every day Costa takes you in a different destination, to be discovered and explored both at the table - with dishes by internationally renowned chefs - and on excursions, with long-duration tours to immerse yourself in the places. It will be an unforgettable holiday to the world's most beautiful destinations: the Mediterranean, Northern Europe, the Caribbean, Dubai and the United Arab Emirates, and South America.
Thanks to the Costa partnership, you can convert your Volare points into €100 vouchers that can be used to purchase your next Costa holiday.
How to spend points with the initiative
Convert your Volare points and request one or more Costa 100 € vouchers
Choose and book your cruise on www.costa.it / www.costacroisieres.fr / www.costacruceros.es (based on the Country voucher selected) by entering your voucher code in the "promotional code" field in the shopping cart before payment. Or communicate your voucher code, when making a new booking to your Travel Agent or call:
Terms and Conditions
Initiative valid from 6th September 2023. The voucher is a code to be used to book one or more package tours on board the Costa Crociere S.p.A. fleet. The purchase is subject to availability and must be made through the following channels:
One or more Vouchers may be used for the same booking. Partial use of the Voucher is not permitted and therefore cannot be split up. The Voucher can be combined with other vouchers, is transferable and cannot be converted and/or returned for cash.
Costa Cruises reserves the right to charge the standard withdrawal costs as per the General Terms and Conditions of the package purchase where applicable.
In the event of passenger withdrawal where standard withdrawal charges of 100% are applicable, the Voucher will be cancelled and no refund will be possible.
In other cases of passenger cancellation, Vouchers with a value equal to the amount not subject to penalty shall be returned. The Voucher can be used for purchases until 31st July 2025.